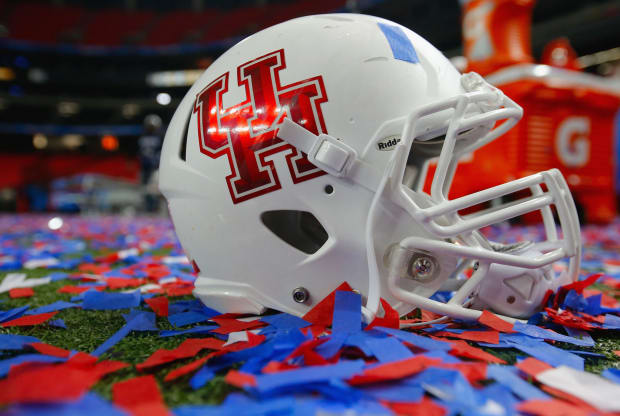 Houston is having some fun on social media after it took down Auburn in the Birmingham Bowl.
The program put out the perfect caption after notching the 17-13 victory.
It was a low-scoring game, but the Cougars' defense did their job. They held the Tigers to only three points in the first half and didn't let them do much else in the second half either.
Tigers quarterback TJ Finley completed 19 of 37 passes for 227 yards and a touchdown pass while starting in place of Bo Nix.
Nix put his name in the transfer portal a couple of weeks ago and officially committed to Oregon on Dec. 19.
As for the Cougars, Clayton Tune had a heck of a day and finished with 283 yards passing along with two touchdowns and one interception.
The Cougars were able to score the game-clinching touchdown in the fourth quarter while holding the Tigers off the scoreboard.
Houston officially finishes its season with a 12-2 record, while Auburn finished below .500 (6-7) for the first time since 2012 when it went 3-9.