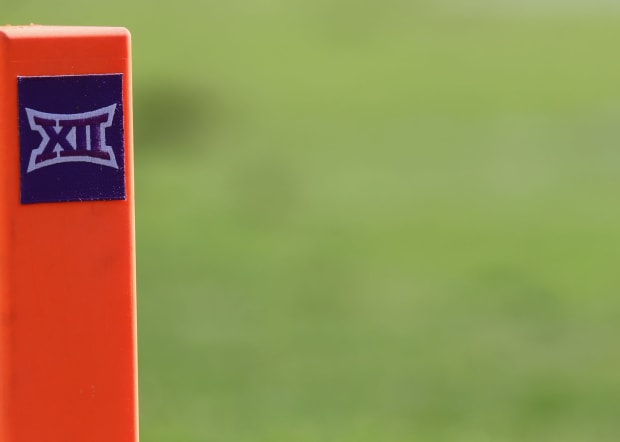 It appears that the Big 12 Conference will not allow the impending departure of Oklahoma and Texas to kill it outright. The conference is reportedly eyeing a handful of schools for potential expansion.
According to Max Olson of The Athletic, there are four "leading contenders" in the Big 12's ongoing expansion talks. Per the report, BYU, Cincinnati, Houston and UCF are all under consideration.
Houston is a natural fit for the conference. They're closest to most of the conference members geographically, and have made overtures to joining the Big 12 in the past.
BYU might be the easiest to bring over, given their independent status in football since 2011. They also have a history with other members of the Big 12 from their prior conference memberships.
UCF and Cincinnati are the most dominant programs in the American Athletic Conference. They've pretty much outgrown the AAC though, and are arguably the most deserving of Power Five membership.
Oklahoma and Texas joining the SEC is going to deal a massive revenue blow to the Big 12 Conference. But it's pretty clear that the conference has no intentions of going out without a fight.
It may not be enough though. As deserving as those four programs might be of potential Big 12 membership, their combined drawing power can't touch Oklahoma and Texas combined.
But let's see if the Big 12 actually goes this route first.
Which of the four leading contenders to join the Big 12 do you think will actually join?