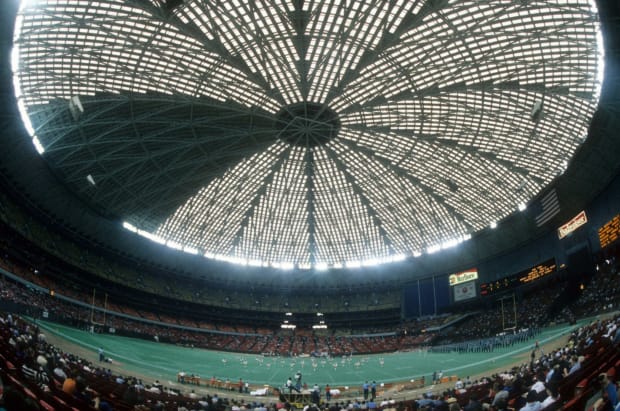 Former Houston Oilers linebacker Garland Boyette passed away in Houston on Tuesday, per the Houston Chronicle.
He was 82 years old.
Boyette, along with Kansas City's Willie Lanier, was the first Black player in professional football history to start at the linebacker position.
Boyette was born and raised in Orange, Texas before beginning his collegiate career at Northwestern. He eventually transferred to Grambling where he finished the remainder of his college football days as a standout player.
Boyette went unselected in the 1962 draft, but was ultimately picked up by then-St. Louis Cardinals football team. He played there for two seasons before taking his talents to the Canadian Football League in 1964. He was named the CFL MVP in 1965.
In 1966, Boyette returned to American football with his hometown Houston Oilers. Through seven seasons with the Oilers, he logged 5.5 sacks, 80 starts and two AFL All-Star selections (1968, 1969).