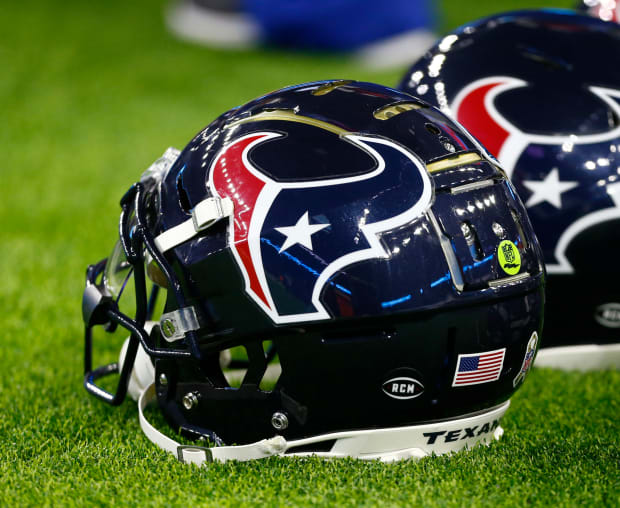 The Houston Texans have added a veteran wide receiver going into the 2022 season.
On Monday, the Texans announced that DaeSean Hamilton has signed with the team after visiting with them two weeks ago.
Hamilton spent the first three seasons of his career with the Denver Broncos before he got released earlier this month. He played his college football at Penn State.
He was set to be traded during the 2021 offseason but tore his ACL while working out and missed the entire season.
He's had close to 300 yards receiving in each of the three seasons he's played. In total, he's racked up 833 yards and five touchdowns off of 81 catches in 46 career games.
Houston likely sees him as a good compliment to Brandin Cooks, who's coming off back-to-back 1,000-yard seasons.
That said, this doesn't mean the Texans won't draft a receiver during next month's NFL Draft. This is a deep receiving class with tons of great prospects that are NFL-ready.
We'll have to see what the Texans front office decides to do.