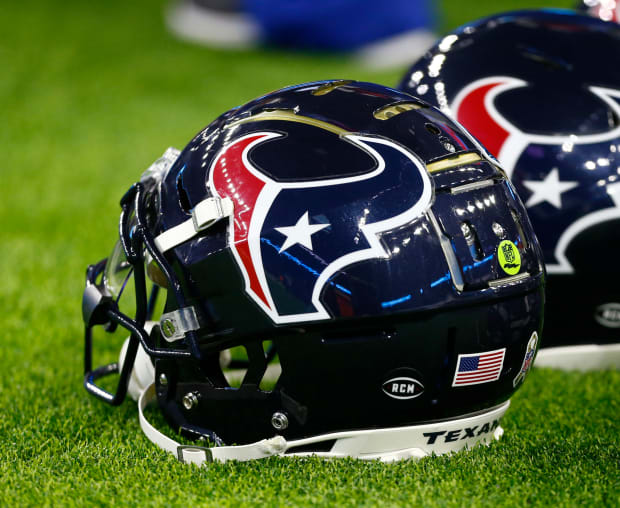 Expectations for the Houston Texans are among the lowest in the NFL heading into the 2022 season. So being cut from their roster might be even more disheartening than usual.
On Thursday, the Texans announced that they have released running back Scottie Phillips from injured reserve. His tenure with the team ends after two seasons.
The Texans had previously waived Phillips with an injury designation in May. When no one claimed him, he reverted to the Texans' injured reserve list. 
In two seasons with the Texans he had eight carries for 22 yards. He also had three receptions for another 16 yards. 
Once a star running back in high school, Scottie Phillips spent his first two years of college at Jones County Junior College. In two seasons Phillips had over 2,200 rushing yards and 27 touchdowns before enrolling at Ole Miss in 2018. 
Upon joining the Rebels in 2018, Phillips earned the starting job and rushed for 928 yards and 10 touchdowns as a junior. The following year his effectiveness diminished and he had just 542 yards plus eight touchdowns.
Phillips wound up going undrafted in the 2020 NFL Draft but quickly signed with the Houston Texans as an undrafted free agent. 
Now Scottie Phillips will have to find another team to lend his services to if he wants to continue his NFL career into 2022.