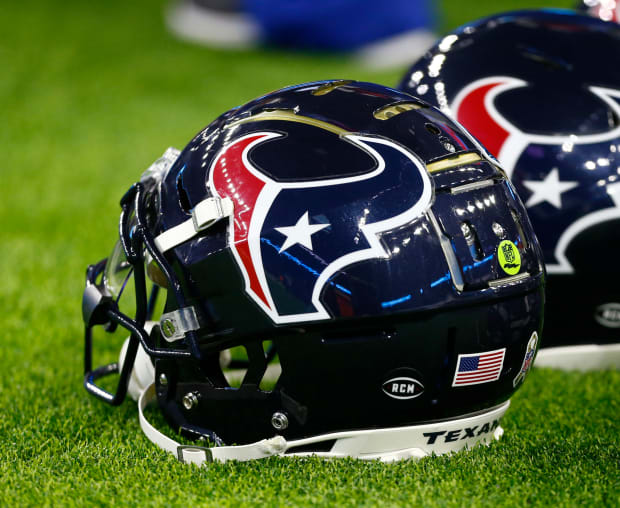 The NFL Draft's first round is clouded with uncertainty right from the top. With no clear read on how teams will kick off the selection process, fans could be startled fairly early Thursday night.
One top-five pick is especially a mystery. NFL Network's Ian Rapoport called the Houston Texans the "ultimate wildcard," saying they could have a surprise in store with the No. 3 selection.
"They are the most curious team, let's say, in the top five," Rapoport said. "And I hear from teams all over the map saying the same thing. 'Well, it's the Texans. It's [general manager] Nick Caserio. Who knows what they're going to do?'"
Rapoport, who said a trade down is unlikely, identified some options. He could see them grabbing an offensive tackle such as Ikem Ekwonu or Evan Neal. But a cornerback is also in the cards.
While that could mean Cincinnati's Ahmad "Sauce" Gardner, Rapoport called Derek Stingley "one to watch," suggesting "he'd fit perfectly into Lovie Smith's scheme."
Mike Garafolo added that the Texans "have done as much, if not more, work on LSU CB Derek Stingley as anybody." ESPN's Matt Miller, meanwhile, said the "buzz is getting louder" for the Texans taking Stingley.
Houston has needs all across the gridiron, so the AFC South squad is in a position to take the best player on its draft board. The rumor mill suggests that Stingley is at least emerging as a legitimate candidate for the Texans ahead of Thursday night.