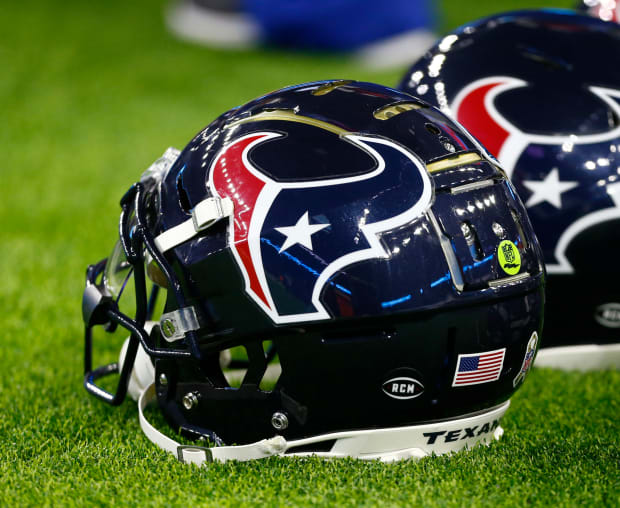 The Houston Texans could end up owning a pair of top-10 picks before the 2022 NFL Draft starts tonight.
According to ESPN's Adam Schefter, the Texans are exploring a trade to get back into the top 10. They currently own the No. 3 and No. 13 picks in the first round.
Of course, the Texans would be making this trade with a specific prospect in mind. It's unclear which player they're targeting with their second pick on Day 1, but it could be a cornerback or wide receiver.
We'll know more about the Texans' draft needs after they announce who'll be the third overall pick.
This report from Schefter shouldn't surprise NFL fans. Texans general manager Nick Caserio recently told Jim Trotter there's only a "50-60 percent chance" they stay at No. 13 in the first round.
Caserio was laying down the foundation for a potential trade on Day 1.
Although a trade hasn't been finalized, the Texans have several hours to work out a deal.