What's the buzz on Twitter?

Kane Pitman
@
KanePitman
New @lockedonbucks 🦌
-Some context to Hugo Besson's season with the New Zealand Breakers
-Why Dante Exum would be a savvy FA signing
-Is anybody tempted by taking a look at John Wall?!
📺
https://t.co/ouyWA5H3Z7
🎙️
https://t.co/fq5or75rZX
pic.twitter.com/T4tqRgq2M9
–
8:00 AM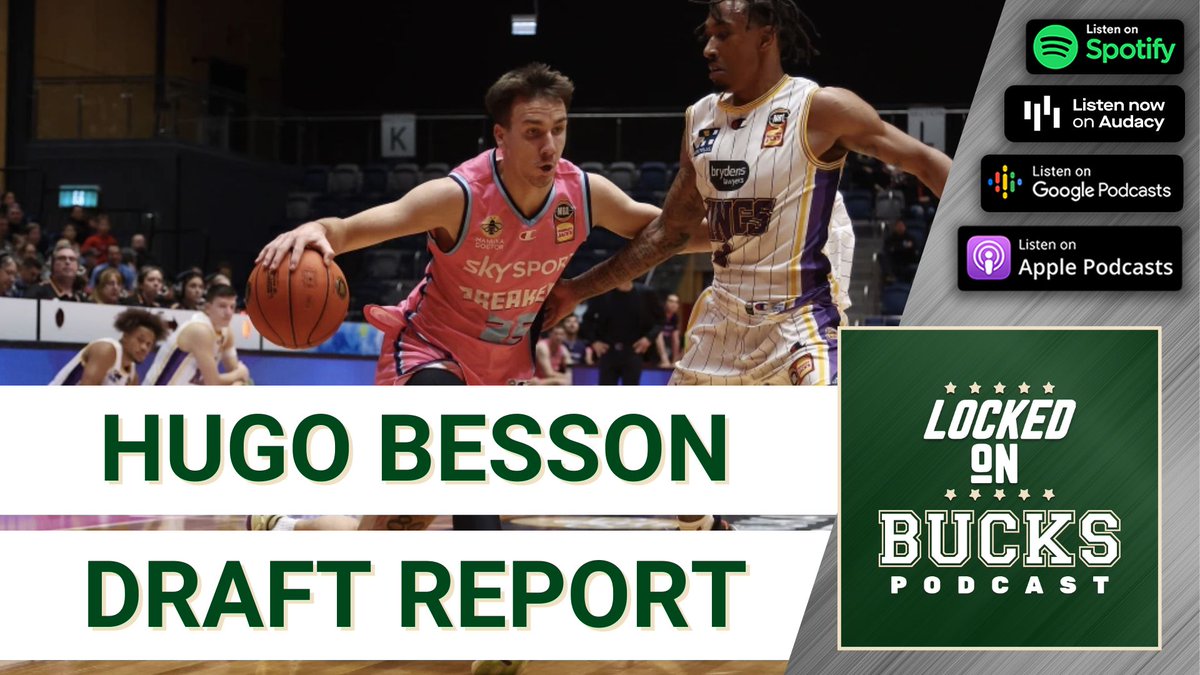 Chase Hughes
@
ChaseHughesNBCS
If Bradley Beal re-signs with the Wizards, I think Kristaps Porzingis will be the best scorer he's ever played with in D.C. John Wall would be the best offensive player (+passing), but Porzingis is the best combo of volume & efficiency the Wiz have had since Beal was drafted. –
1:38 PM

There were some trade talks involving a few teams on draft night, but none of those deals materialized. With the draft now behind them, the Rockets plan to reassess things with Wall.
Sources say a breakup between Wall and the franchise is gaining momentum,
with both sides expected to meet this week with Wall's hope of a resolution — a trade or, more likely, a buyout — by the June 30 start of free agency. -via
The Athletic
/ June 27, 2022