What's the buzz on Twitter?
Quinton Mayo
@
RealQuintonMayo
Houston Rockets guard John Wall is in attendance of Game 3 of the NBA Finals between the Golden State Warriors and Boston Celtics. –
8:37 PM
Chase Hughes
@
ChaseHughesNBCS
John Wall is among the celebrities at tonight's NBA Finals Game 3 in Boston, per the NBA and in one of the most random sequences of names ever written: Bill Belichick, John Wall, Guy Fieri.
pic.twitter.com/9eJgd2oioa
–
8:33 PM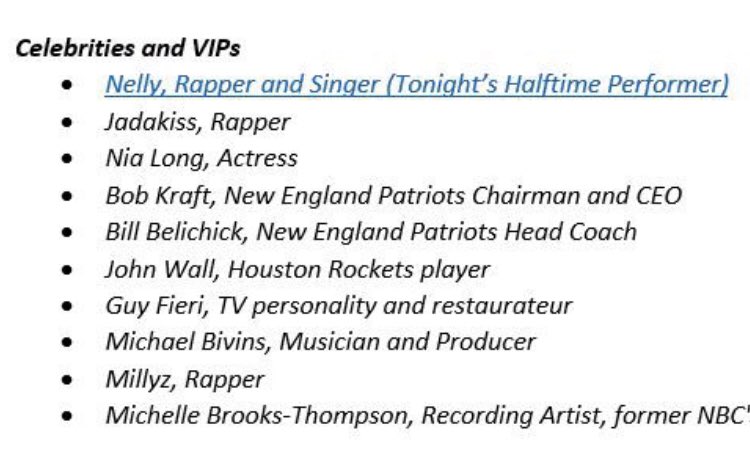 Nikola Jovic on workout with Nuggets: "I showed a little bit of everything. A little bit of my shot. A little bit of my passing skills. Guard skills. Low-post skills," Jovic said.
"I see myself as a guy who always knows what the coach wants me to do on the court.
If he wants me to be just a spot-up shooter who can rebound, I'll be that. If he wants me to run the floor a little bit and run in transition, I'll do that. If he wants me to defend all five positions, I'll try that." -via
Denver Post
/ June 10, 2022